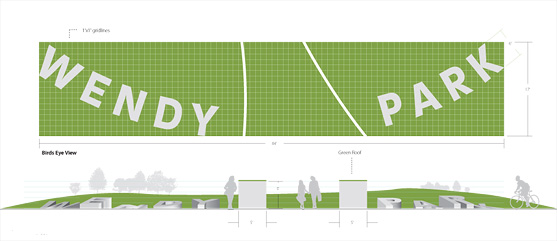 Date

Summer 2008

Deliverables

Conceptual design and documentation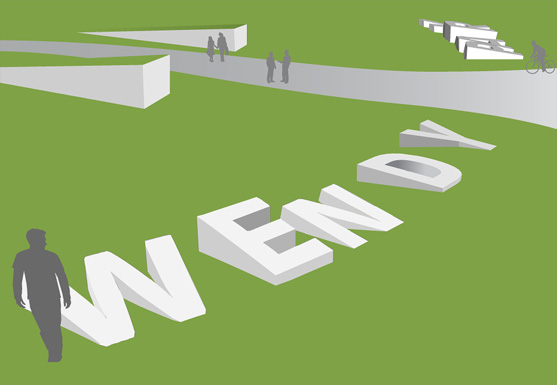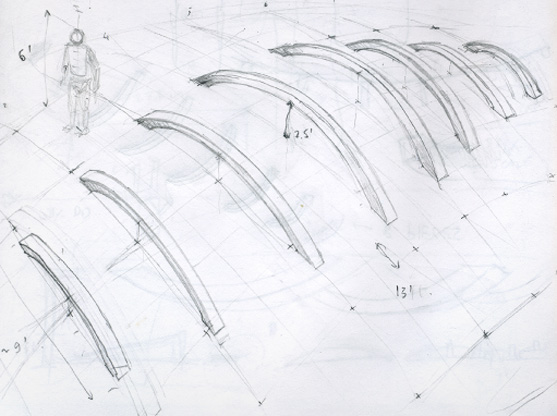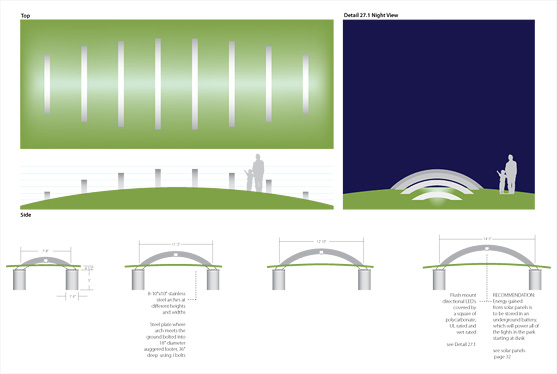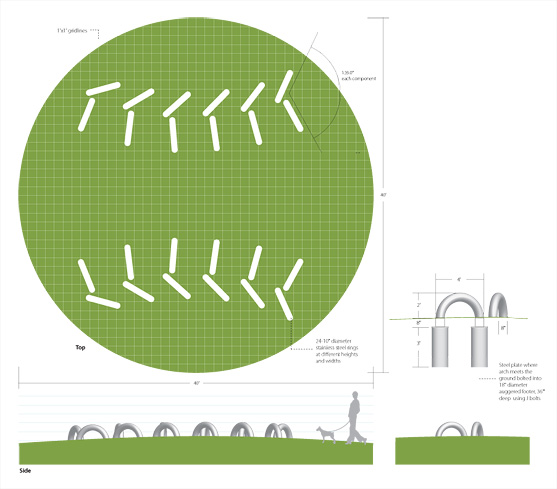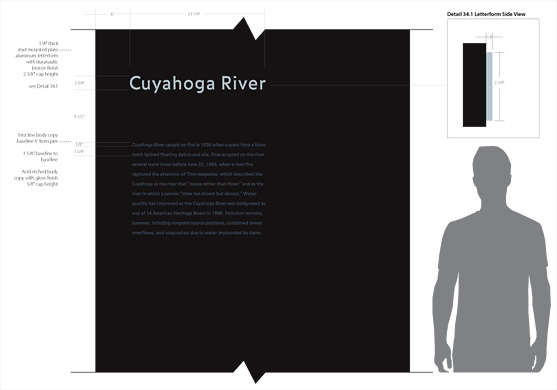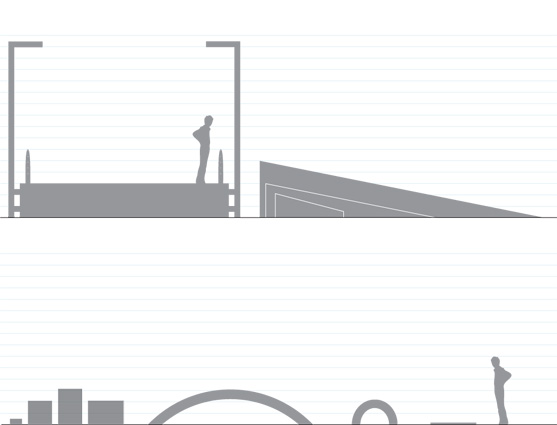 Wendy Park in Cleveland was at the time a hardly accessible and barely utilized public space. It was on of the three areas of Cleveland Flats considered in the 2008 EGD summer worksop at Kent State.
I completed the project during the summer workshop in group collaboration with Vesela Kouzova, Lauren Wright, and Jennifer Vokoun. All the above technical illustrations are all mine.