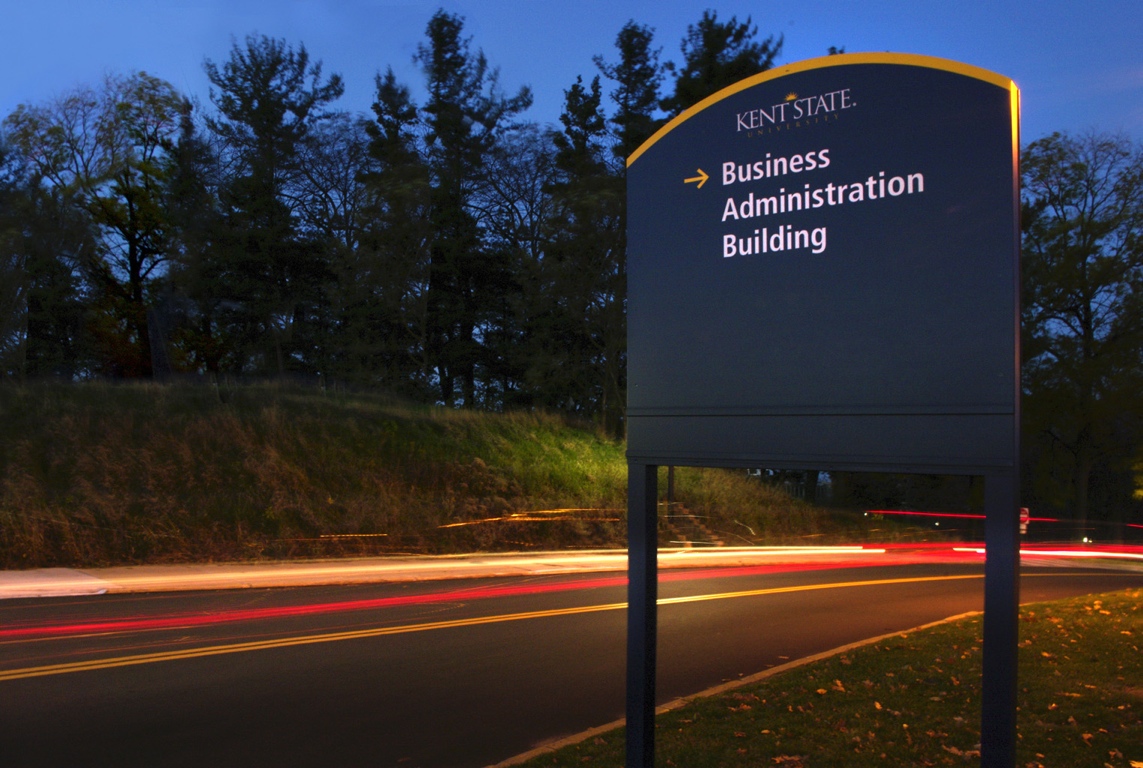 Date

Summer 2008

Kind

Environmental Graphic Design

Deliverables

Layouts and design documentation for vehicular directional signs

Fabricator

Akers Signage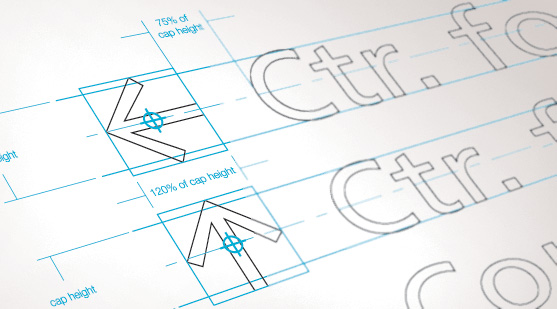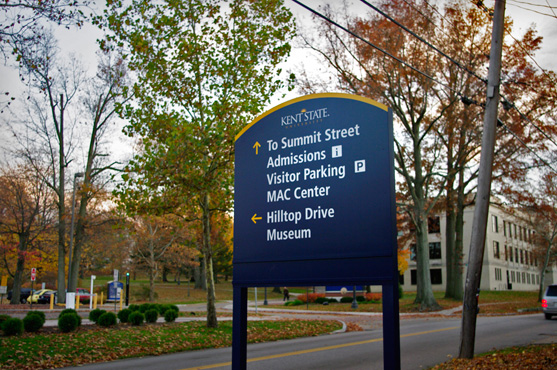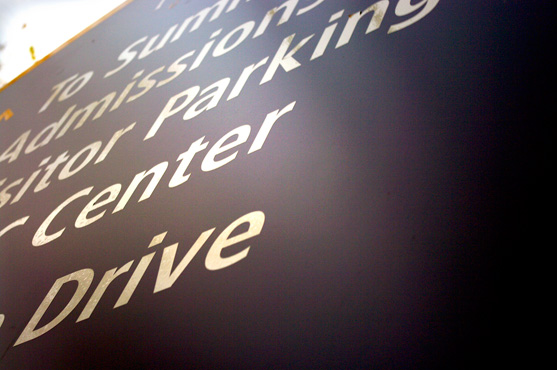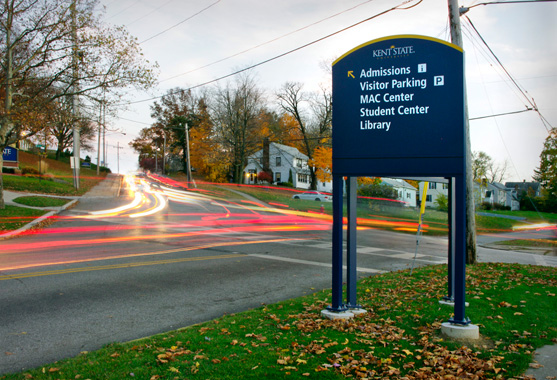 While at Design Solutions and under direction of Diane Sperko, I took part in the work of the wayfinding committee at Kent State University. I updated and standardized the documentation for the vehicular wayfinding system on Kent State's main campus.
The update involved a revised layout of messages on the panels and a system that allowed for addition of temporaty messages for large events to existing hardware support.